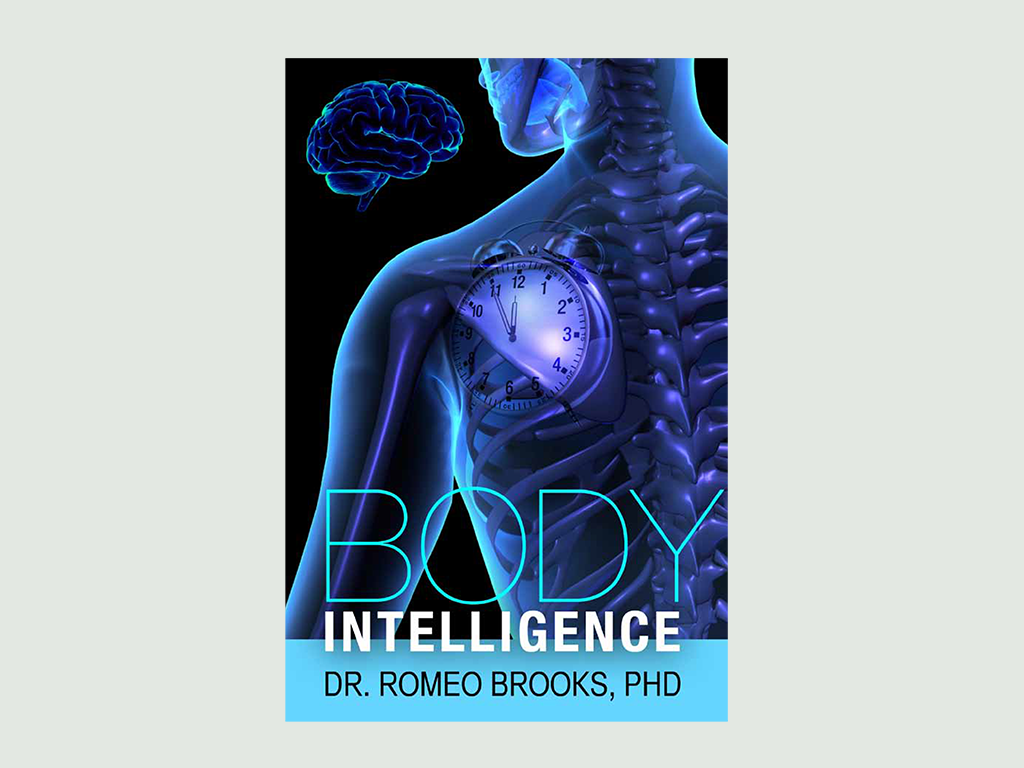 Body Intelligence Ebook
For a limited time, Body Intelligence by Dr. Romeo Brooks is available as a free downloadable Ebook with any multi-product program purchase.

The body, because of its inherent intelligence possesses above all things the intention, purpose and desire to maintain itself in balance and harmony. It is in our best interest to support this effort in the most natural way possible. My mission is to assist those who wish to follow this path. The purpose of this book is to disclose the true nature and purpose of disease, its root cause and its varied manifestations. From time immemorial to present day man has viewed disease and its processes within the human body as something illusive, mysterious and somewhat magical. It is no wonder that we continue to create so called "cures" for something we do not understand, can not figure out or truly grasp. We imagine that one day even a shot in the dark might hit the target. The problem with this approach is that you will never know when you hit the target because it is in the dark. As long as we look for the answers in the darkness the answers that stand clearly in the bright and shining light of day will never be found. To remove the cause of disease would be the logical conclusion for anyone looking to eradicate the effects of disease. So what remains for us is to define the cause and eliminate it.